Variety difference
---
Yuba and tofu skin are both soy products, but people often don't know the difference between them, so let's take a look at the difference between yuba and tofu skin
different appearance
Yuba is made by picking out the bean skins and drying them in bundles after the soy milk is crusted. The bean curd skin is made by spreading the tofu skin into large, thin flakes and drying them in the sun. So the two look different.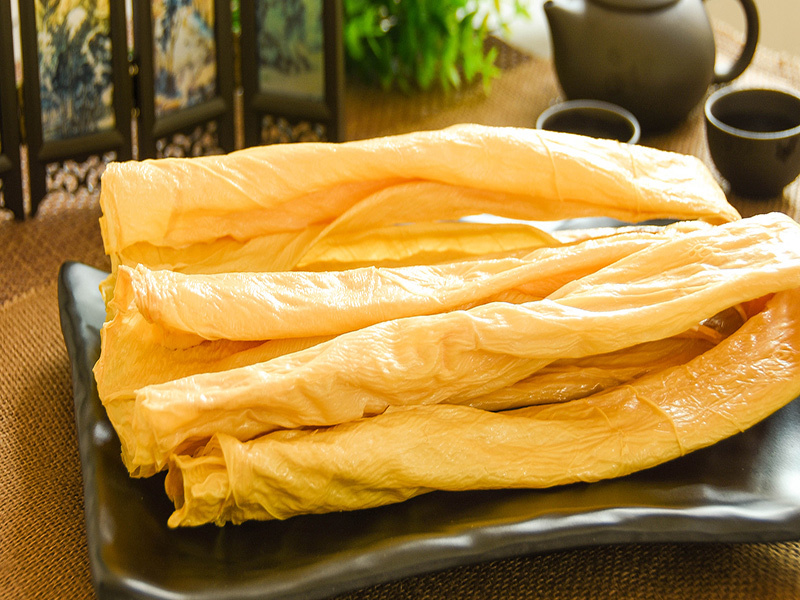 different taste
Bunch-shaped yuba and flaky tofu skin naturally have slightly different tastes. The former has a strong bean fragrance in the mouth, while the latter has a thin and tough skin, which can meet the needs of different tastes.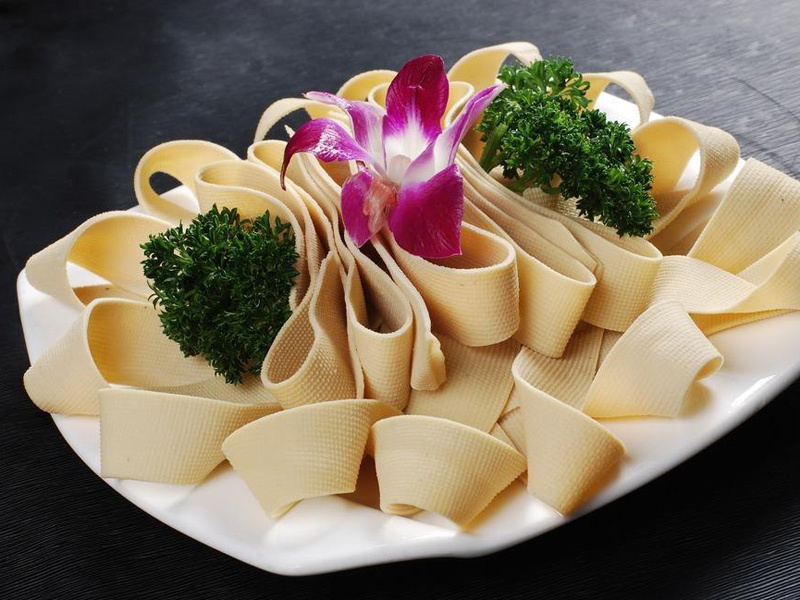 eat differently
Commonly used cooking methods for yuba include salad, stir-fry, braised and so on. In addition to cold cooking and stir-frying, bean curd skin can also be fried and eaten in hot pot. The two are slightly different in how they eat.
Nutrition is different
The bean curd and tofu skin are processed differently, and their nutritional content will be slightly different. But they are all high-quality, high-protein foods that are low in calories, low in saturated fat, and rich in minerals, so eating them in moderation is very healthy.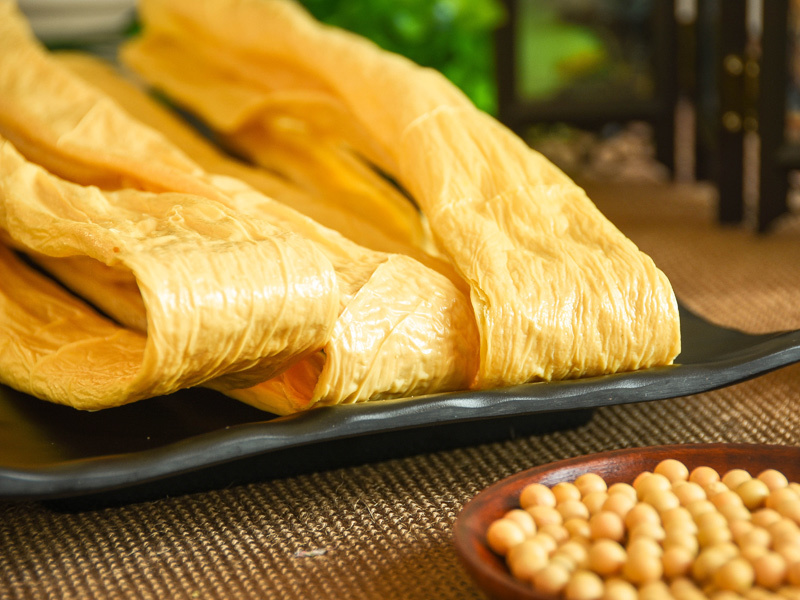 Connect


Address: Chang'an Industrial Park, Guiping, Guangxi
Copyright © 2022 Guangxi Guiping Guangdeli Food Co., Ltd.
Powered by www.300.cn | SEO